Selected Writing and Editing Projects
Developmental editor and proofreader for Getting New Things Done: Networks, Brokerage, and the Assembly of Innovative Action by David Obstfeld, Stanford University Press, 2017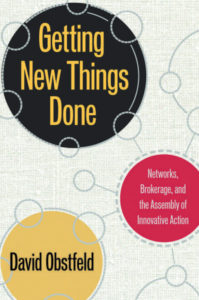 Editorial services (developmental editing of one chapter, obtained permissions, formatted notes and bibliography, indexing) for The Disinformation Age: The Collapse of Liberal Democracy in the United States by Eric Cheyfitz, Routledge, 2017.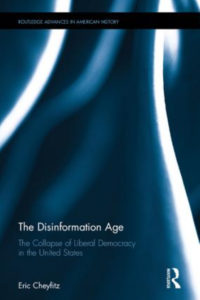 Developmental editor and copyeditor for blog piece titled "Toxic Culture 101: Understanding the Sexualization of Women," for Shadia Duske, psychotherapist, published online January 4, 2016 on Ms. Magazine blog. Development included transforming a 9,000-word academic paper into a 1000-word general-interest piece, in AP style. Read the full piece here.
Writer and researcher for white paper titled "The Video Advantage: Learning That Drives Talent, Engagement and ROI" for Soundview Executive Book Summaries, 2015. Also assisted with layout in InDesign. Read the full white paper here.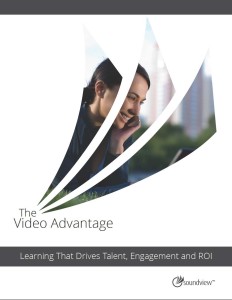 Developmental editor and copyeditor for marketing materials for the Amabel Pocket Neighborhood, designed by the real-estate development company New Earth Living, Ithaca, New York, 2015-present. Also assisted with document layout and design. See sample pages here.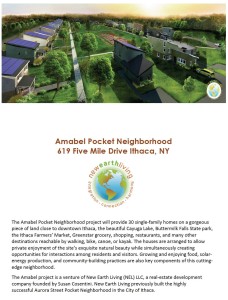 Senior editor for book summaries, featured book reviews, Pinpoint summaries, and other materials for Soundview Executive Book Summaries, 2015. See sample Pinpoint here.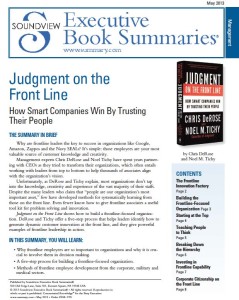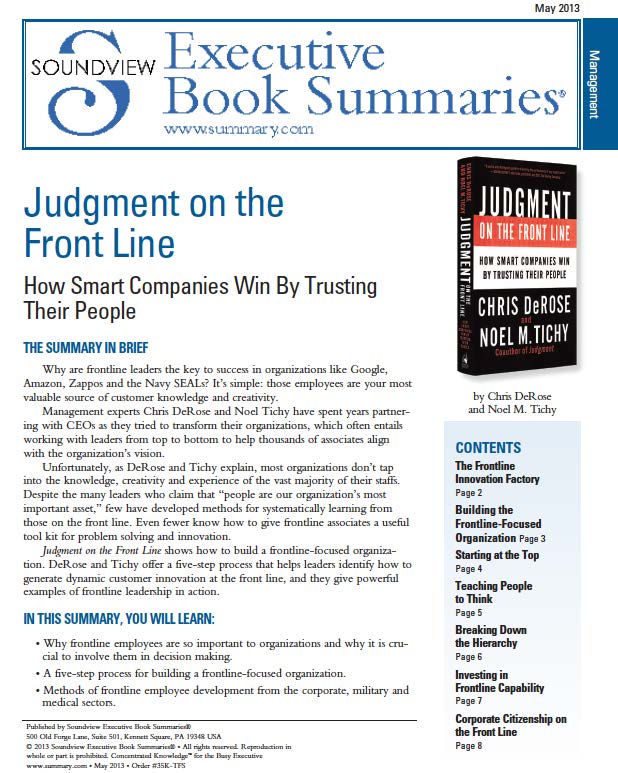 Developmental editor and copyeditor for The Wise World Traveler: Becoming a Part of All That You Meet  by James Harf and Lawrence Herson, Agapy, 2015. See sample pages of the text here.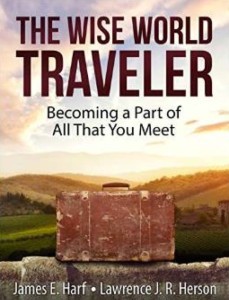 Copyeditor for policy report titled "Improving Walking and Biking to School in the Town of Amherst: Strategies for Sweet Home Central School District," 2015. Read sample pages of the report here.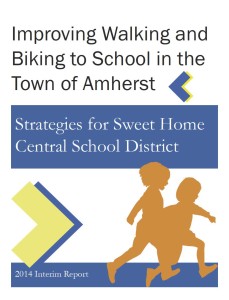 Proofreader and indexer for The Ethical Dimension of the Decameron, by Marilyn Migiel, University of Toronto Press, 2015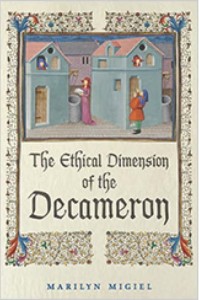 Developmental editor for The Sidewalk Psychotherapist: Caring and Compassion in a Chemical Age, by David Schwartz, Dog Ear Publishing, 2014
Copyeditor for Secrets: Humanism, Mysticism, and Evangelism in Erasmus of Rotterdam, Bishop Guillaume Briconnet, and Marguerite de Navarre, by Jacob Vance, Brill, 2014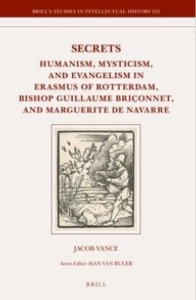 Developmental editor and copyeditor for The Practice of Animal-Assisted Psychotherapy by Dr. Lynn Piper, E Street Lane Publications, 2014; see sample pages of the text here.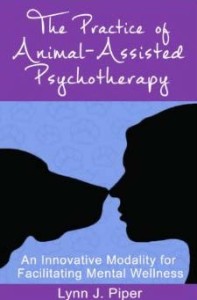 Copyeditor for Online Journalism in Africa: Trends, Practices and Emerging Cultures, edited by Hayes Mawindi Mabweazara, Routledge, 2013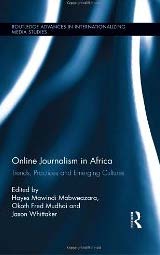 Copyeditor for Globalization and Orthodox Christianity: the Transformations of a Religious Tradition by Victor Roudometoff, Routledge, 2013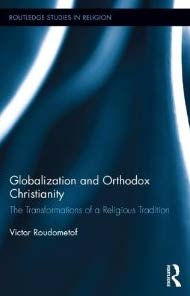 Articles researched and written for Defining Documents: The Civil War (Salem Press, 2014): Edmonia Highgate, Martin Delaney: Prospects of the Freedmen of South Carolina, and The Civil Rights Act of 1866.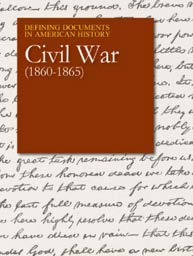 Articles written for World Mythology (Salem Press, 2013): The Tower of Babel, The Marriage of Sir Gawayne, The Statue of Pygmalion, The Fisher King, The Sack of Troy, Apollo Establishes his Temple at Delphi, The Emperor's New Clothes, and others.
Articles researched and written for Critical Survey of Mythology and Folklore: Heroes and Heroines (Salem Press, 2013): Stagolee, The Wrath of Artemis, Romulus and Remus, Warlike Women: Amazons in the Americas, The Gest of Robyn Hode, Sir Gawayne and the Quest of the Sangreal, Perseus and Medusa, The Girl Who Pretended to Be a Boy, and Tales of Odysseus.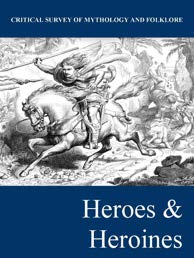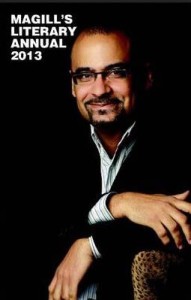 Book Reviews for Magill's Literary Annual 2013 (Salem Press):
End This Depression Now! by Paul Krugman
The End of Your Life Book Club by Will Schwalbe
Why Be Happy When You Could Be Normal? by Jeanette Winterson
The Good Girls Revolt: How the Women of Newsweek Sued Their Bosses and
Changed the Workplace by Lynn Povich
Stag's Leap by Sharon Olds
These Days Are Ours by Michelle Haimoff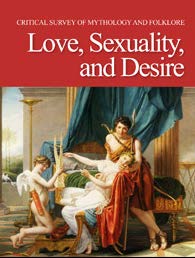 Articles researched and written for Critical Survey of Mythology and Folklore: Love, Sexuality, and Desire (Salem Press, 2013):
Admetus and Alcestis                                              The Snake Maiden
Aphrodite and Adonis                                              The Snake with Seven Heads
Black Bull of Norroway                                            The Stolen Wife
Daphne the Naiad Nymph                                       The Woman Who Married a Bear
East O' the Sun and West O' the Moon               Polyphemus and Galatea
Orpheus and Eurydice                                               Pyramus and Thisbe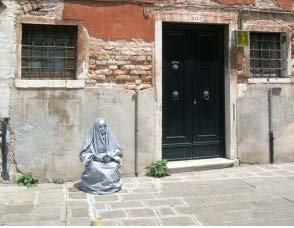 Sisters Got 99 Problems: Will Pope Francis Be One?
Blog post featured on Freshly Pressed, April 2013
Other blog posts:
The Marvelous Elizabeth Bishop
I Can't Believe I Have to Say This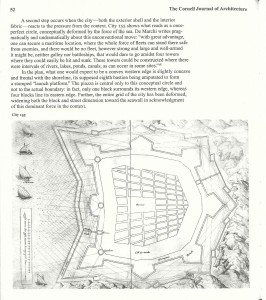 Italian-to-English translation: Sample page with English translation of Francesco de Marchi's Italian Renaissance text Della architettura militare, written between 1542 and 1565. The translation appears in "The Deformations of Francesco de Marchi," by Caroline O'Donnell, Cornell Journal of Architecture, vol. 9, 2013.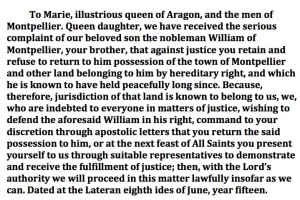 Latin-to-English translation: Sample letter from Epistolae, a free web database of Latin letters sent and received by medieval  women. The database was created through a grant from Columbia University. In this letter, Pope Innocent III writes to Marie of Montpellier on June 6, 1212, commanding her to relinquish the town of Montpellier to her illegitimate half-brother or seek further judgment at Rome. Marie went to Rome and eventually obtained a judgment in her favor.
See this and other letters with the original Latin text on the Epistolae website here.
College Courses Designed: Selected Descriptions